Who
Matt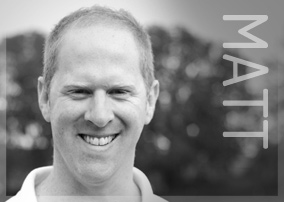 Physical exercise has been a passion throughout my life. Physiotherapy has helped me to discover the art of pushing the body to its limit whilst respecting its boundaries and I am determined to help others increase the longevity of their love of exercise.
It was an easy decision for me to pursue this career path having gained a double scholarship and first class honours degree in Physiotherapy from Brighton university in 2009. I am currently involved in a research paper with Will King looking at the functional movement screening tool in practice.
Will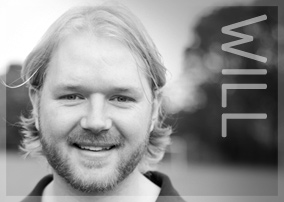 Like Matt I too have had a lifelong passion for sports and physical fitness, which was further stimulated by my own rehab following a climbing injury deep in the Himalayan mountains. The creation of the physical revolution clinic with Matt encompasses a vision of physiotherapy that utilises my 10 years NHS experience to the fullest.
A fascination with my own recovery led me into physiotherapy completing a BSc hons degree at Nottingham 2002 and then a MSc with the prestigious membership of the MACP 2007.
We cut through the hype and latest fads to deliver real treatment and real results. We want you to feel absolutely at the centre of your treatment and will work with you to provide the most current treatment, rehab and performance programmes, which are evidence based, allowing you to fulfil your athletic potential.
Join the Revolution now....